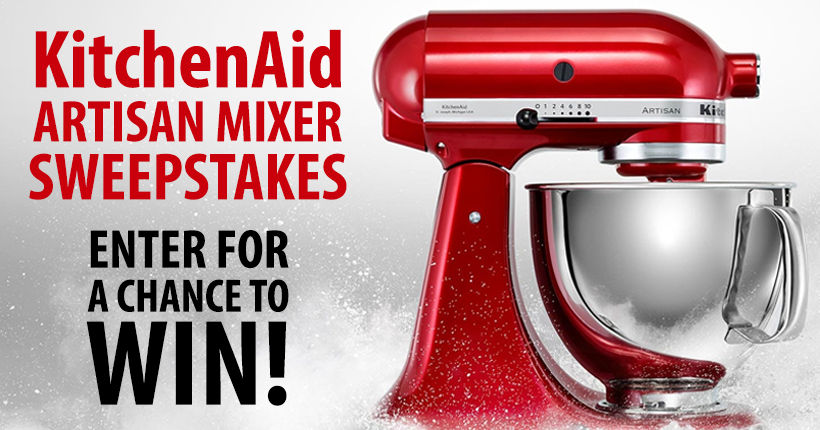 Fill out the short entry form for your chance to win
Marketing Partners
WholeMom.com is currently or has previously entered into strategic relationships with various partner companies "Marketing Partners" in an effort to help fulfill the requests you have made on our website concerning various deals, offers, or opportunities (the "Offers"). By requesting such information you are providing a digital signature and expressly consenting to receiving a phone call and/or SMS/Text Message/email from such Marketing Partners, at the phone number/email provided on our signup page regarding financial, home, travel, and health products. In an effort to be as transparent as possible, below we have aggregated a list of our current marketing partners who may be in contact with you based on the Offers you have asked to receive more information about.
AJT Diabetic/Dba Countrywide Medical
Allied Insurance
Alliance Tax Advocate
American Disability
American Disability Helpline
American Insurance Organization LLC
Arcamax
Benefit Advisors
Call Hub Solutions
Choice Health Insurance
Choice Medical Healthcare
Citizens Disability
Consolidated Credit
Coverage One
Coverance
CreditRepair.com
Daily Freebies
Daily Living
Debt Care
Debt.com
Diabetic Solutions Group
Digital Call Solutions
Disability Advisor
ExactCare Pharmacy
Express Marketing
Financial Relief Center
Freebies Ninja
Free Samples
Gerber Life Insurance
Gershfeld Law Group
GoHealth360
Grand Caribbean Cruises
HealthInsurance.net
Healthy Access
Instinctive Edge
Kitchen Authority
KP Network, LLC dba BetterHealthkare
Lead Generation Partners
Legal Center
Legal Warranty
Life Loans
LLC
Medicare Advantage
Grand Caribbean Cruises
InsideResponse
Mediator Law Group
Medical Advisors
Medicarehealthplanner.com
Medicare Options
Mom Reads
Money Nuts
My Simple Credit Match
National Disability
Pain Authority
Perfect Legal Match
Ping Leads
Platinum Choice
Platinum Choice Healthcare.com
PrizeWise
Project Mom
Pure Debt Solutions
Reality Debt Solutions
Reliable Legal Marketing
Resources 4 Me
Results Generation, LLC.
Royal Pharmacy
Sampleberry
Select Quote
Simple Credit Match
Simple Life Debt Solutions
Simple Life Health Solutions
Special Medical Equipment, Inc.
Student Matching Service
Support First
Survey Complete
SweepsAlert
Trusted Health Quotes
TryCGM.com
United States Disability
Upwell Diabetic
US Med Supply
Whole Customer Media
By clicking the button above you agree to the Privacy Policy and provide your express written consent and electronic signature consenting that WholeMom and any Whole Mom
Marketing Partners
can receive your info from us and contact you at the email address or phone number you provided above or provide later, regarding financial, home, travel, energy, home warranty, digital services, medicare and health products including possibly using live agents, an automatic telephone dialing system, artificial voices, prerecorded and text messages, even if you are on the federal or state do not call registry. Standard rates apply and I can reply STOP to opt-out of texting. Consent is not required to participate.