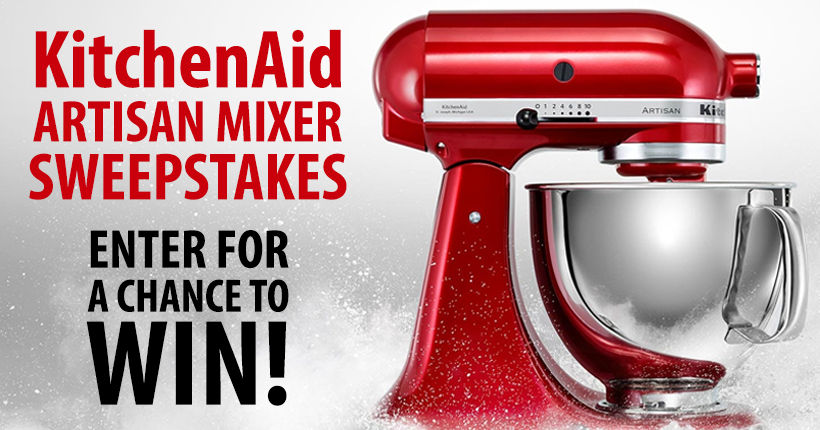 Fill out the short entry form for your chance to win
Marketing Partners
WholeMom.com is currently or has previously entered into strategic relationships with various partner companies "Marketing Partners" in an effort to help fulfill the requests you have made on our website concerning various deals, offers, or opportunities (the "Offers"). By requesting such information you are providing a digital signature and expressly consenting to receiving a phone call and/or SMS/Text Message/email from such Marketing Partners, at the phone number/email provided on our signup page regarding financial, home, travel, and health products. In an effort to be as transparent as possible, below we have aggregated a list of our current marketing partners who may be in contact with you based on the Offers you have asked to receive more information about.
Allied Insurance and InsideResponse
American Insurance Organization LLC
Arcamax
CreditRepair.com
Daily Freebies
Daily Living
Digital Call Solutions
Freebies Ninja
Free Samples
Gerber Life Insurance
HealthInsurance.net
Kitchen Authority
KP Network, LLC dba BetterHealthkare
Life Loans
Medicare Advantage
Grand Caribbean Cruises
Benefit Advisors
Medical Advisors
Medicare Options
Mom Reads
Money Nuts
My Simple Credit Match
Pain Authority
Prize Wise
Project Mom
Resources 4 Me
Results Generation, LLC.
Sampleberry
Samplemountain
Simple Credit Match
Student Matching Service
Support First
SweepsAlert
Trusted Health Quotes
Upwell Diabetic
US Med Supply
Whole Customer Media
By clicking the above button I understand and agree to the below Terms and Privacy Policy. By doing so I am also providing my electronic signature expressly consenting to receiving a phone call regarding financial, home, travel, and health products using autodialed and/or pre-recorded calls and/or SMS/Text Messages from any Whole Mom
Marketing Partners
as listed here, at the phone number provided above even if my number is a wireless number and/or is listed on any state, federal, or corporate "Do Not Call" lists.